Category Archives:
Blog
We all know we're being tracked online; here's what you can do about it.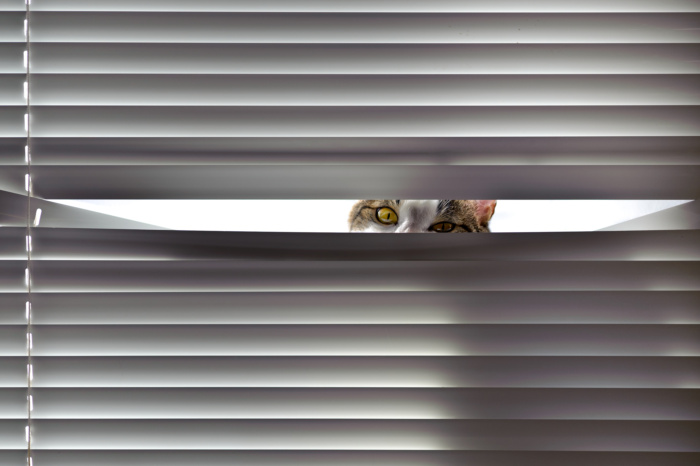 It is true you can never really be truly anonymous when browsing the web from any computer, but you can take several steps to make your browsing difficult to track and to make sure information you want to keep private isn't being shared. 
The Anniversary Update adds a nice little feature that makes it easy to hide your email address on Windows 10's sign-in screen.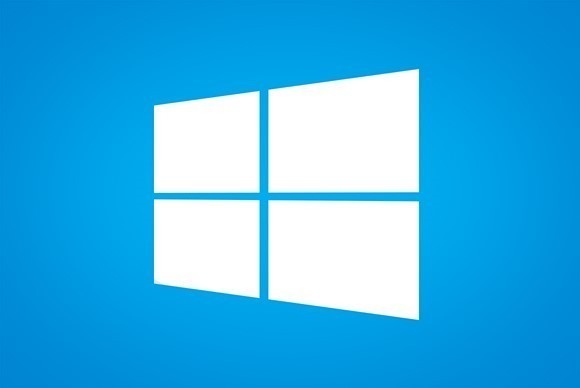 We're just weeks away from the Anniversary Update for Windows 10, which includes all kinds of new features. But along with all the big stuff like better inking and a beefed up Cortana, there are also small touches that many people will appreciate.

Today we're going to look at a new nice touch that controls what kind of information you display on the sign-in screen, specifically your email address.